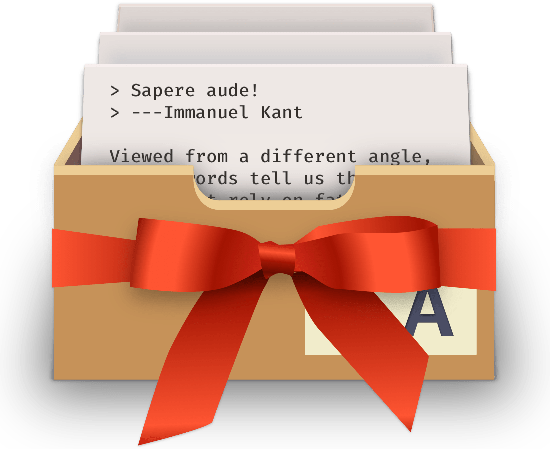 Anniversary License
Claim-O-Matic
The Archive 3rd Anniversary Present
To celebrate the 3rd anniversary of our app's public release, each and every customer gets get a 100% discount aka free license to give away to friends and family.
Everyone's eligible who bought before March 17th, 2021.
The Claim-O-Matic will run until the end of March and shutdown in April.